Services
Have you been told that it can't be done?
Manny's Carpet Repair says… Yes We Can!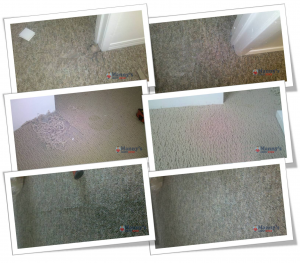 Call Now-813-642-7316
We make sure you're 100% pleased with the carpet repair craftsmanship provided. When you call to schedule your free Carpet Repair Estimate, ask us for details on our Carpet Repair Guarantee.If you ever have a problem with your service, call us right away! We hate to have an unsatisfied customer and will do everything we can to correct the problem and make you happy.
Things we Fix:
Berber Carpet Repairs
Carpet restretching
Pet stain repairs and odor repair
Pet bites, holes, and tear
Burn holes and burn repairs from cigarettes and candles
Rust and permanent stain transfer repairs
Ruffled carpet repairs, wavy carpet repairs, loose carpet repairs
Flood repair and flood repair replacement
Permanent carpet stains- Kool-Aid, Lipstick and more
ripple Carpet repairs
bulge Carpet repairs
Melted carpets
Carpets detached from tack strips
Buckles