Carpet Re-stretching – Carpet Patching – Pet Damage Repairs
If your carpet starting to show unattractive ripples, waves or wrinkles,  there's several reasons why this is happening. It may be because of damaged to the sub floor, humidity, recent flood damage, or more often than not, because of bad installation. If left unattended, these ripples are an accident waiting to happened.  At Manny's Carpet Repairs we provide affordable carpet repairs services in the Brandon FL and ALL surrounding areas. We are a local family owned and operated company with over 10 years of experience.
Over the years we have gain a tremendous amount of knowledge in these services making us the go to experts to call for all your carpet repair needs. When you call us, you'll get a  professional carpet repairmen with experience, not a sub-contractor for another company out of the state. We are a local family owned and operated, fully licensed and insured ready to answer your questions and help you solve your problems. You will always get straight and honest answers from us, if there is anything we can do to help you we will let you know, but if we can't we will also let you know.
Why replace your carpet when you can have it repaired for a fraction of the cost, saving you hundreds or even thousands of dollars in the process?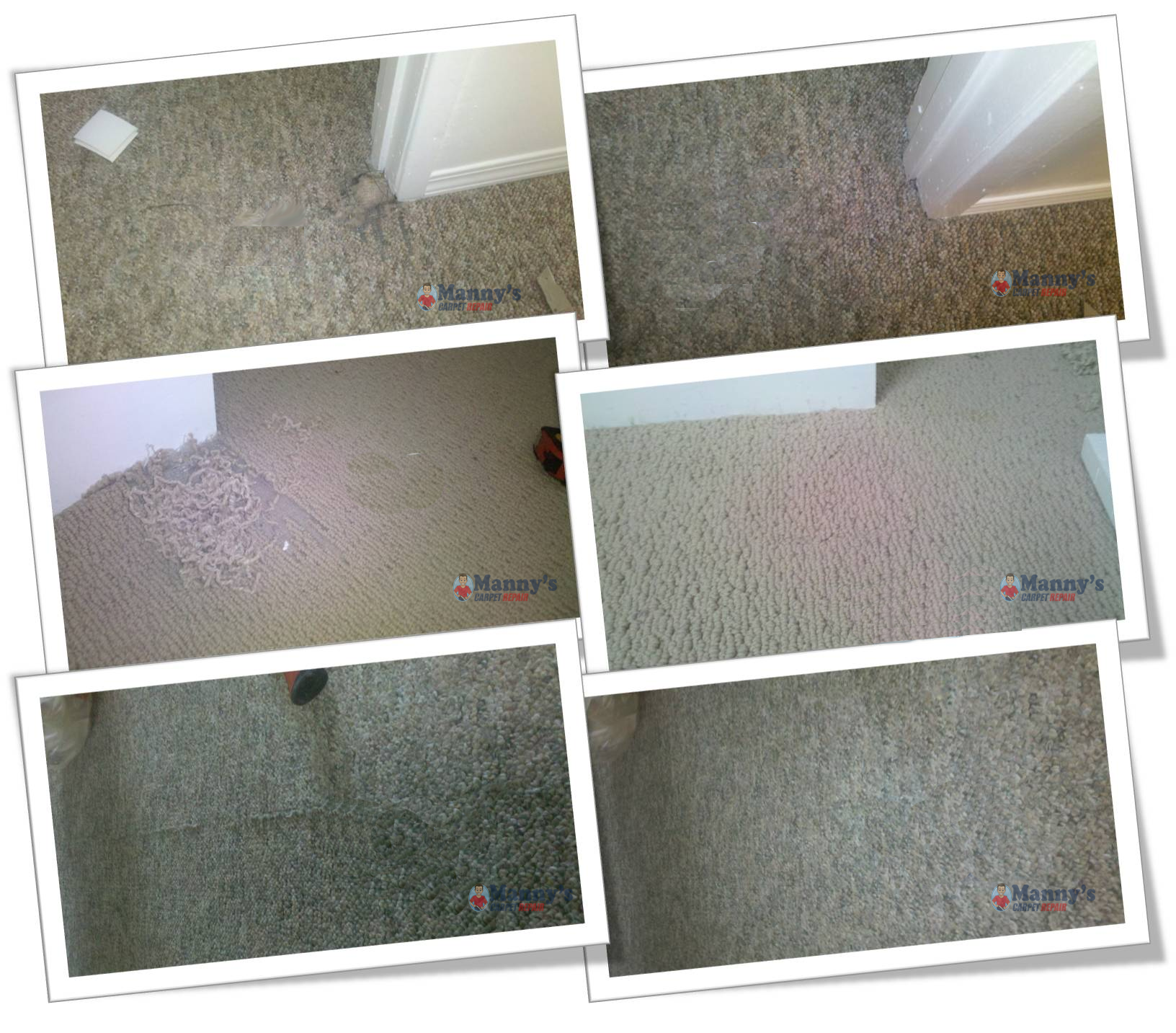 Manny's Carpet Repair in Brandon fl can fix this problem for you, and we stand by the service we provide 200%, so much, that we offer a lifetime warranty to the service we've provided.